CCXP provides the best look yet of the new suits in Spider-Man : Far from Home

3

min read
The 2018 Comic Con Experience is about to start in Brazil and the impact is already here. Apart from a fantastic poster of DC's upcoming Shazam , we now have our best look at the suits used in the upcoming Spider-man sequel : Far from Home.
As previously known , Far from home will feature 2 suits : one red & black suit and another completely black tactical stealth suit. Both suits might be worn by the hero in different parts of the film for different purposes. Omlette took the initiative to capture the suits in display and we can't be more thankful to them for that. Have a look at some of them :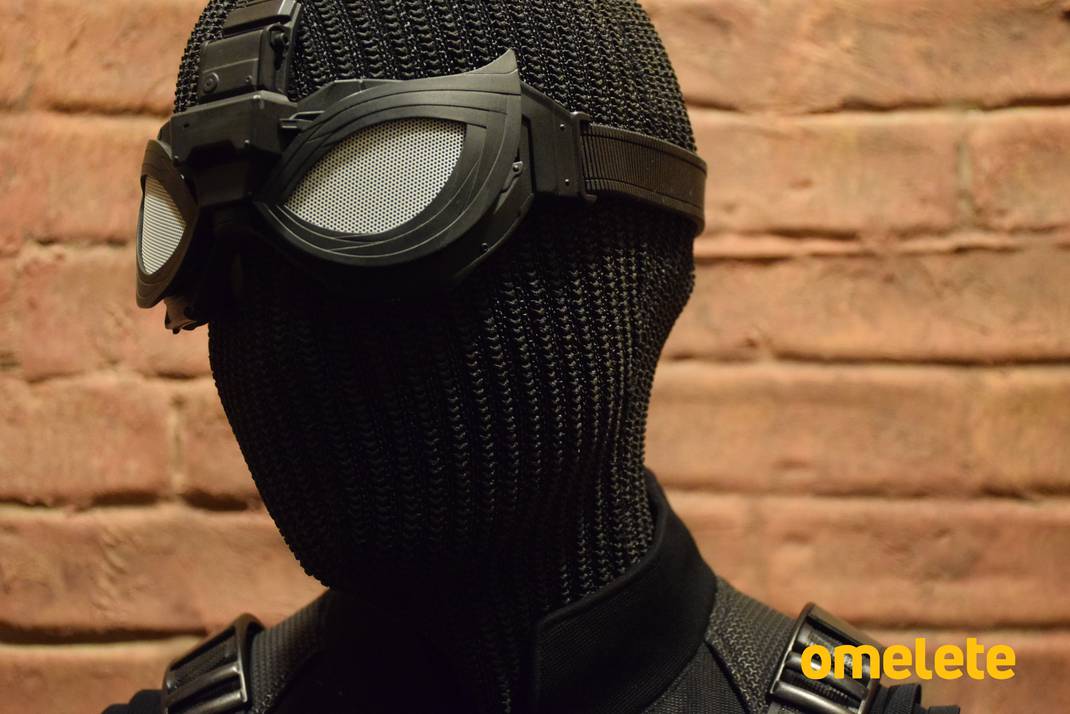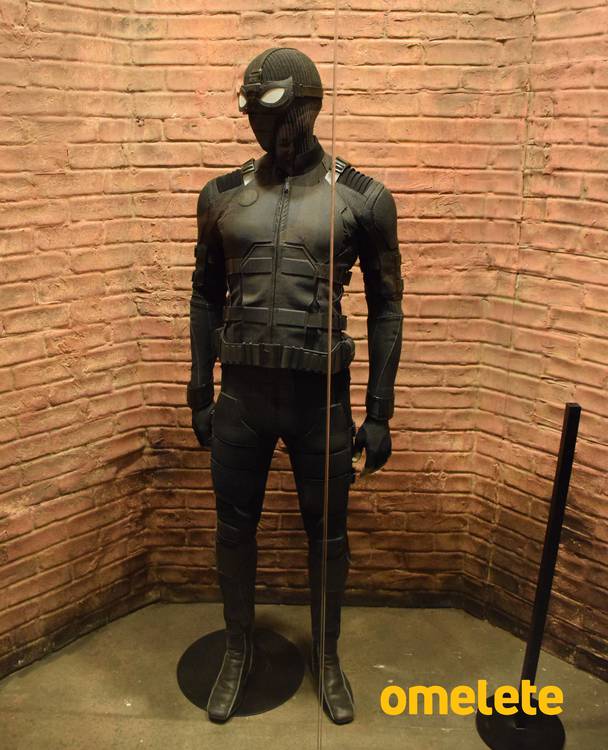 Spider-Man : Far from Home is a movie truly reflective of its title. After the events of Avengers 4 (which should resurrect Peter and other fallen heroes , in this or other timeline), this movie will follow Peter in a school trip to Europe (far from home) where he will come across the old face of Vulture – accompanied by a new villain Mysterio. Played by Jake Gyllenhaal , the movie seeks inspiration from Marvel's lore to represent the mega villain on the silver screen for the first time (first look here). A failed artist , Mysterio is a master of illusions and trickery. 
However our young web head will find allies in the form of Nick Fury , Maria Hill and Happy Hogan. Whether or not Tony Stark will be there in the flick is still unknown , but audience should have a clearer idea to that after the untitled Avengers 4. This is the first time our friendly neighborhood is going outside of his neighborhood , so this would be a big deal for him. Let us know what you feel about the black suit and the stealth suit in the comments down below and follow us for more superhero updates.